We are specialized in the construction of complete parts
ALBA MECCANICA is a company that boasts experience in the field of mechanical carpentry and special processes of any kind, performing every type of manufacturing with punctuality, precision and, if required, suggesting to our customers the best technical solutions to optimize and save on the process and materials while maintaining the highest quality of the finished product.
We specialize in the construction of finished parts, including machining and surface heat treatments, special and qualified welding, plant engineering and piping, assembly and testing of all types of medium/heavy steel structures.
Special and qualified welding
Plant engineering and piping
Verification and detail control
We supply turnkey machineries,

a service that goes from engineering to logistics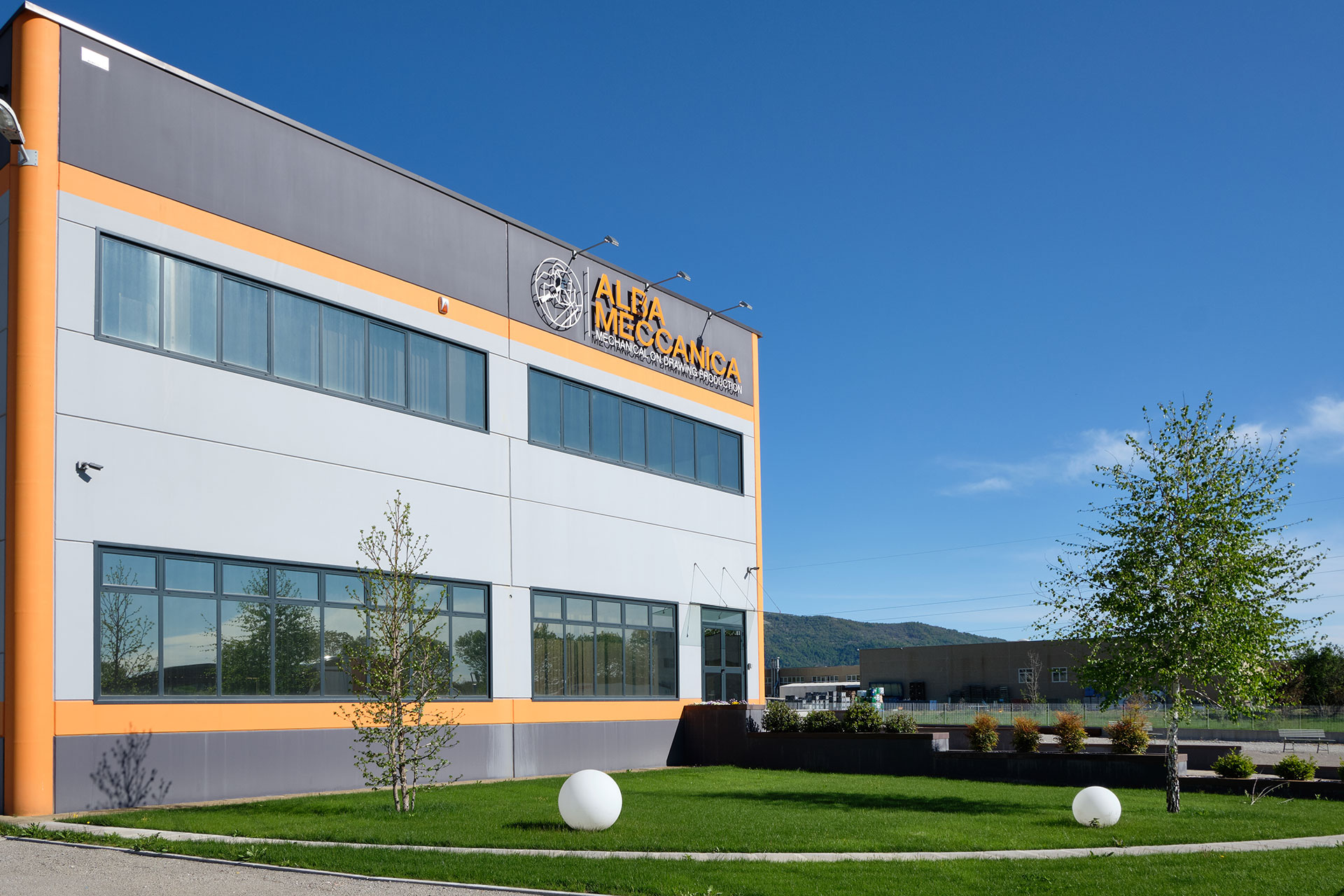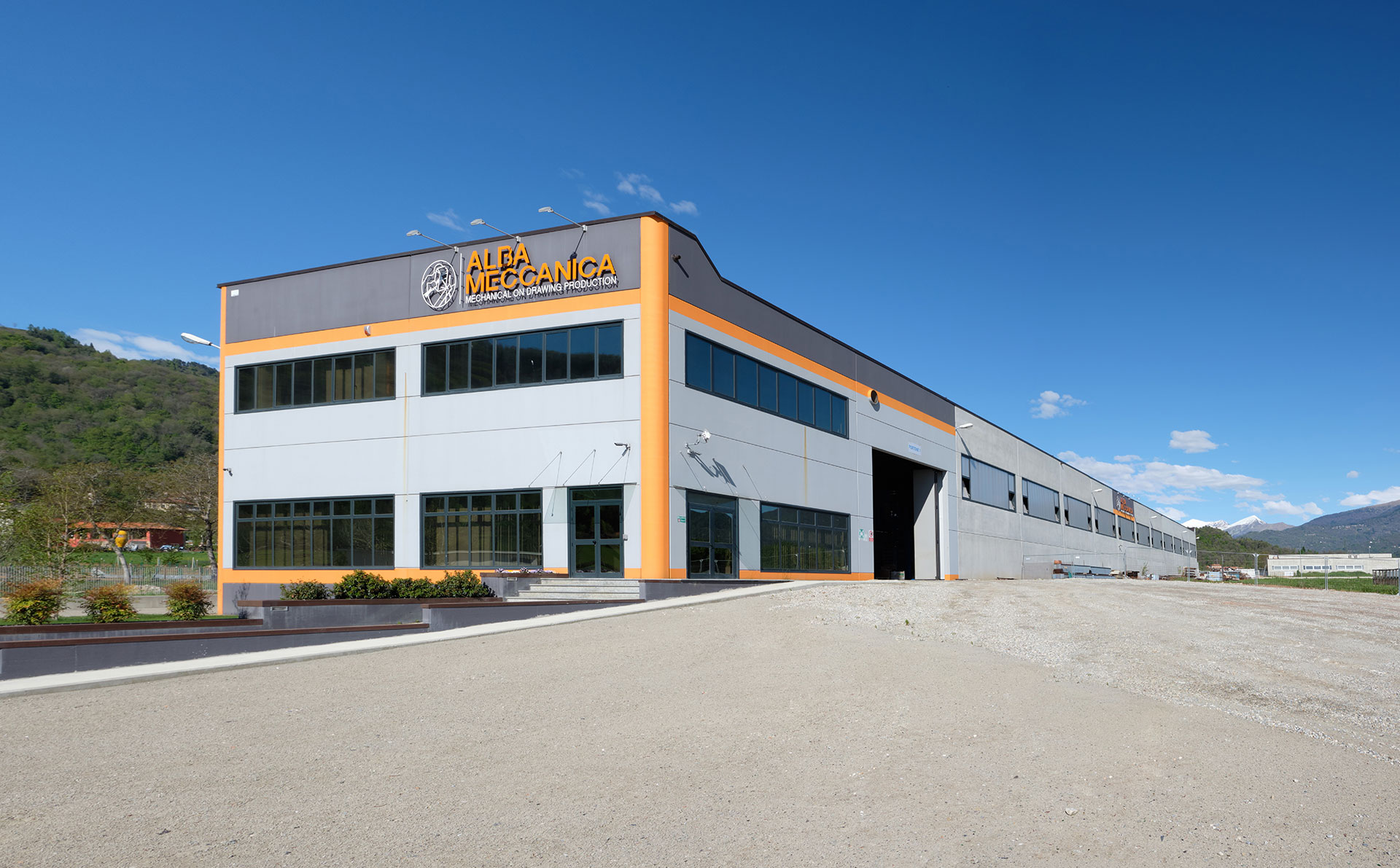 COMING SOON
INDOOR AREA expanding, updates are coming soon
COMING SOON
INDOOR AREA expanding, updates are coming soon
2

person – technical office
The manufacturing process starts with the purchase of material.
All the assembly and welding operations are performed in-house with our skilled staff.
Our company is in possession of the following certifications UNI EN 1090 EXC3 and UNI EN ISO 3834.